Facial expressions are the key factors to know anyone's current mood. We have fantastic control over our facial muscles. Whenever we are happy or sad, our brain sends some signals to facial muscles, and they react accordingly. While communicating, we use our verbal language and facial expressions to express our feelings quite efficiently. Although, most of us don't have the right knowledge about how to express their emotion without getting nervous, and that's the most significant factor why people misunderstand one's true feelings.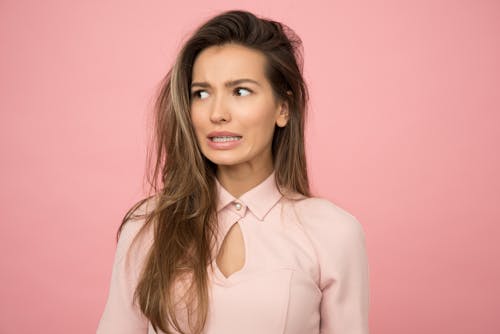 How To Express Yourself?
Your facial expression plays a vital role in the day to day life. According to psychology, by practicing some facial exercises can lead you to achieve reasonable control over your facial expressions. If you want to express yourself quite adequately, you need to follow some basic moves.
Neutral your face by a deep breath and try to relax your face because sometimes, a human being gets quite nervous when it comes to expressing feelings.
Use a mirror to practice a natural smile while talking with your mirror image.
Try to pick some grim expression to look confident and bold.
Record yourself for better improvement.
By performing these upper mentioned steps 2-3 times a week, you can get remarkable control on your facial muscles. Now we will talk about kinds of expressions.
Different Types Of Facial Expressions
There are six different kinds of universal facial expressions, which are common in every human.
Anger: In this state of emotion, someone can lower their eyebrows, bigger their eyes, and press their lips together. Also, one can feel an increased rate of heartbeats, higher blood pressure, and abnormal rate of adrenaline and noradrenalin, which turn their face in a reddish color.
Happy: Whenever someone is glad they smile naturally, get shine in eyes, and most of all, they raise their mouth corners upward. Happiness is the purest form of any emotion in which a person feels the pleasure and joy.
Disgust: This facial expression causes someone to wrinkle their eyes, squeeze their nose, and lift their upper lip, in short, a dramatic and silly face. Someone opts for this expression when they experience disappointment or might get offended by someone.  
Fear: Fear is an emotion that is often associated with intimidating and shocking. Whenever a person gets anxious about and something then he faces this emotional state, that leads to open their mouth a little more extensive than usual, raise their brows, and opens their eye bigger than usual.
Surprise: When a human being gets surprised by something that is unrespectable at this time a person stretch their eyebrows opposite to each other, drop their jaws with bigger eyes.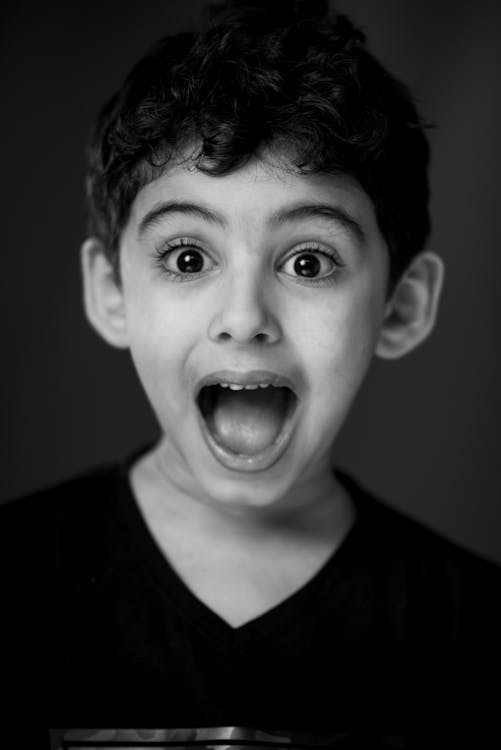 Sadness: This feeling comes with loss, disadvantage, and helplessness and with a heartbroken. This emotional state differentiates by a facial expression that causes someone to raise their inner portion of brows, dull eyes, and lower their jaw.  
Conclusion
As we have discussed earlier facial expression and how to express yourself, you can quickly get an idea about anyone's emotional state.